To keep pace with the modern era, smartphone manufacturers are getting ready for launching the new smartphone with premium features. All the time long there something waiting in the wings. The evolution of the era and the features of the smartphone go side by side. These smartphones will lead the next generation to grow up. Having extraordinary features and well-furnished smooth shape, these smartphones are drawing the kind attention most of the young generation.
Here you will find those phones that haven't yet launched, the upcoming phones for 2020. These phones have some extra attributes from the older ones. The upcoming smartphones will give amazement to the young generation. The young generation is eagerly waiting for the upcoming dashing smartphones. These phones are so expensive, if you want to buy this you have to have a smart budget.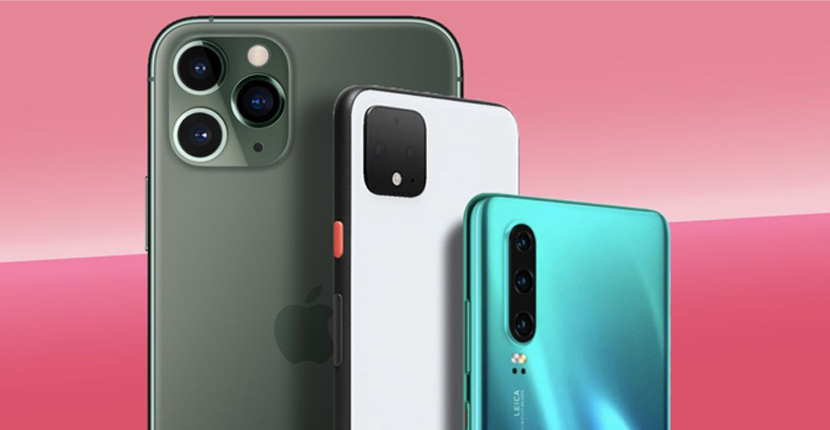 ​​​​​​​

The three upcoming generation smartphones are here:
Apple iPhone 12 5G

Huawei Mate Xs

Samsung Galaxy Fold 2
1. Apple iPhone 12 5G
The iPhone 11 series has been launched and but it is not sure that this phone will have either 5G configuration or not. And the answer is simply not. But they announced that they are going to launch Apple iPhone 12 5G. This phone will be under the 5G coverage configuration. They didn't say about the release date of this phone but we would expect 8th September in 2020 will be the release date of this smartphone. The actual name of this phone is not be fixed yet. But it might be four of these.
iPhone 12

iPhone 12 Max

iPhone 12 Pro

iPhone 12 Pro Max
2.Huawei Mate Xs
Huawei brand is going to launch its Mate X foldable phone/tablet with a new, improved model soon. At first, it will arrive in the UK then it will spread out all over the world. The Huawei Mate Xs, as it is being called, will be launched in March in 2020. According to the "industry chain sources," it has an upgraded screen that is easier for the manufacturer, which could push the price down. Considering the price of this Mate X will be around the £2,000 mark.
These enhancements have changed the world of mobile phones. This phone is easily foldable and fast screen touch phones.
3. Samsung Galaxy Fold 2
Rumors have suggested that Samsung Galaxy Fold 2 a foldable smartphone with a new generation of phones. They have expected that this will be a flagship-grade phone, perhaps getting the 108-megapixel camera, Snapdragon 865 with 5G –has been used to this phone. We suspect that it will be ultra thinned smartphone ever. There is official news about its price but we guess that it will be premium pricing closer to $2000. This Samsung Galaxy Fold 2 smartphone will give the premium user experience to most of the smartphone holders.