Nowadays it is very difficult to choose the right smartphone for your business or personal usage. To relieve your difficulties, we are providing 5 tips that may help you to find out the right smartphone. Our Smartphone Buying Guide will give you everything that you need to know before buying, including operating system, screen size, camera, processor and price. You should follow these instructions to make sure you get the very best handset for your needs within your budget.
1. Operating System: Android or iOS?
Android dominates over the iOS system all over the world, and for good reason. But you will find many more choices of iOS when it comes to design, display size, specs, capabilities, and price. As our recommendation, you have to choose the iOS operating system over the Android. iOS 11 is now becoming popular all over the world. All the latest iPhones have got the iOS 11 as its operating system.
2. Processor Type
A good processor allows a phone to faster open times for apps, smoother gameplay, and quicker photo editing, but all of you are indifferent to the clock type and cores. Right now, the best mobile processor is Apple's A11 Bionic processor, which has been used inside the iPhone X, iPhone 8 and iPhone 8 Plus. You should also choose that type of intelligent processor.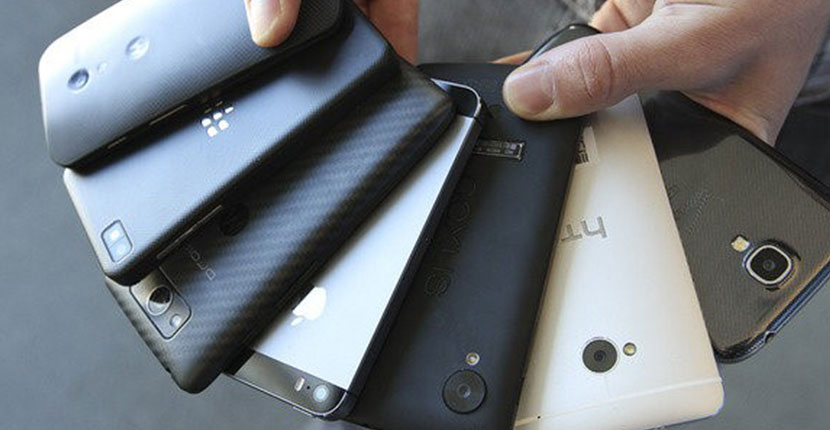 3. RAM
It is very important to choose the smartphone having the proper ram inside it. You should avoid the mobile phone having 1 GB ram. You should try those smartphones having at least 2 GB ram. All most all the performance of a smartphone depends on the RAM quality. Having a better-quality ram, the smartphone will give you the best performance and gaming services in any critical situation.
4. Display Quality
The quality of the display is another important consideration while buying the right smartphone within your budgets. The AMOLED display is now available in the market. This type of display will give you a better gaming experience on your smartphone. For a smartphone's resolution, full HD (1920 x 1080 pixels) is the best suggestion according to us.
5. Battery Life
Battery life has to be your 5th condition to buy the sight smartphone. If the battery of your smartphone gives a good service then it will be a great pleasure for you. The potentiality of a smartphone depends on battery quality and battery life. You should choose at least a 3000 mAh battery for your smartphone. The extra two parameters should be considered while you are inspecting the battery quality.